Acting as Business Matching Partner of KISH INVEX 2017 More ...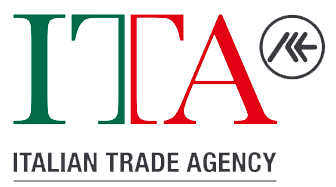 ITA - Italian Trade Agency is the Governmental agency that supports the business development of our companies abroad and promotes the attraction of foreign investment in Italy. More ...
Smart Invest Iran as a partner in ''The 3rd edition of Project Iran International Exhibition'' More ...
Alpha Consulting & General Trade - ACGT DR CONGO More ...
Moujaes International Division (MID), the international entity of Ets. Wadih Moujaes, is responsible for the expansion of the business outside Lebanon. MID offers both consultancy services and European products: Services: MID offers tailor-made consultancy services – Way-finding and Signage consultancy. More ...